shortly, briefly
its been a whirlwind of a trip with my friends for the last three weeks. we've learned each others quirks and habits through and through, but even so i'm not sure they share the mixture of feelings speeding through my mind and swirling in my gut. i'm almost back in hong kong after 15 years, which is longer than many lifetimes and more than half of mine.
but no time to ponder this right now, the plane lands and we need to figure out how to get out of the airport...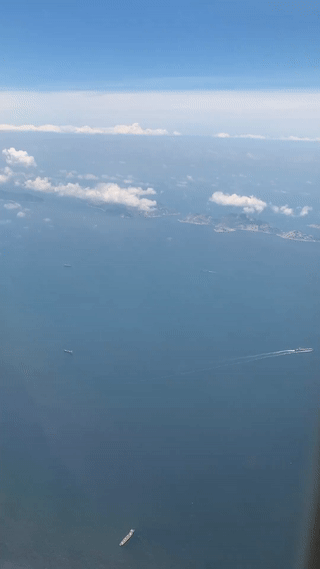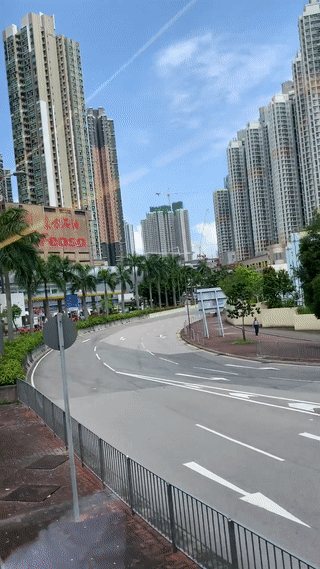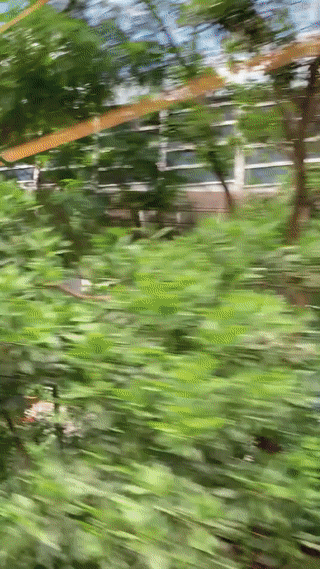 Hello, I'm interested in booking for June 15-18! Our flight arrives at noon, so could we check in around 2pm? Thanks in advance!
---
Thanks! We are arriving around 2pm today– can I have the address and how to check-in?
Please download your guide book from link: [redacted]
the sofabed

after the looong bus ride stuck in mongkok traffic (we really should've shelled out the extra dollar for the subway instead) and lugging our suitcases up a threateningly steep flight of stairs, the cozy airbnb is a welcoming sight.
i facetime my parents to show them i've arrived safely and give them a house tour. i realize this is their first direct (albeit digital) glimpse at hong kong in 15 years too.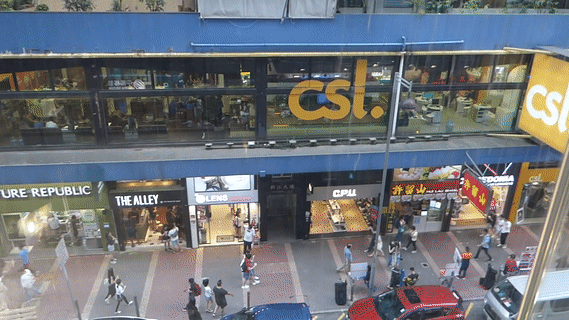 rested and hungry now, we weave our way through mongkok. the packed sidewalks and alleyways are overwhelming and unfamiliar, but i feel comfortable. the streets read like sentences that i can't recall, but the words were always there.
an elevator and a few escalators later, we find our destination tucked in a corner of a non-descript shopping center.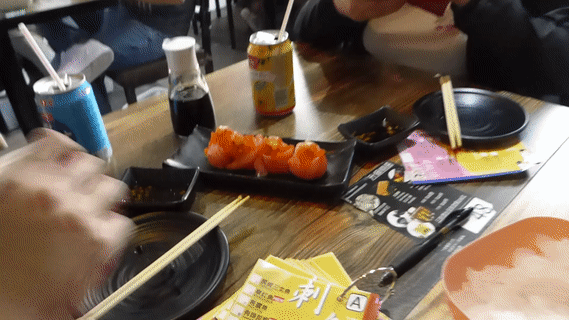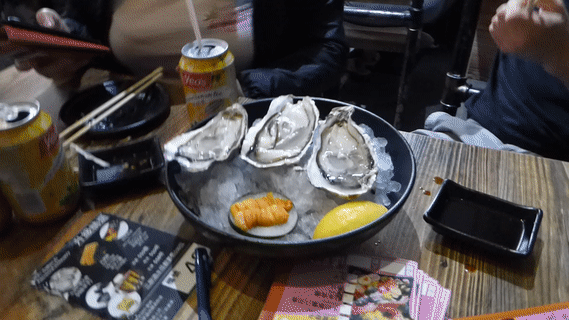 it's nearly dusk, and we finally get to eat our first meal since yesterday. i successfully place our orders in cantonese with the jaded part-timer who mutters some characteristically snide comments under their breath. i find this hilarious, but i decide to skip attempting to translate the nuance into english.
we are so full! we decide to walk it off, wandering for a while longer in mongkok before heading home, ready for another deep sleep.

Hiiiii tomorrow is my last day in hk/asia!
I gotta leave for the airport at 4pm but wanna get bfast :)
SHIT DUDE IM LEAVING TOMORROW
CAN GET BREAKFAST
If ur down for breakfast at like 9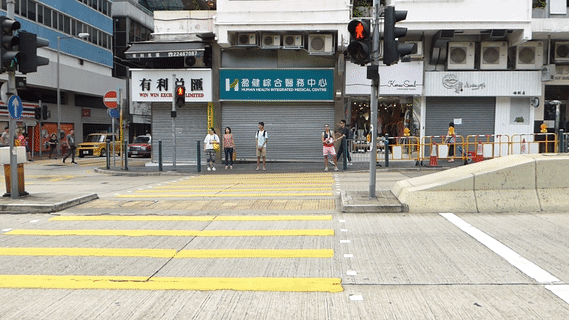 it's my first time during this entire trip being alone. but i feel strangely at ease – it almost feels like just another stroll to the walgreens down the street back home, but more special. i'm floating as i take in the bright morning cityscape.
i find her after fumbling with google maps and some back-and-forth "wait where are you rn" texts. we have a delicious brunch, after putting our heads together to read the chinese menus and get our order in. the waiter yells at me when i try to take a photo of my food, and my friend and i both feel equal parts intimidated and entertained. then all too soon it's time for her flight and we part ways with promises of "you have to come visit us!!" and i make my way back.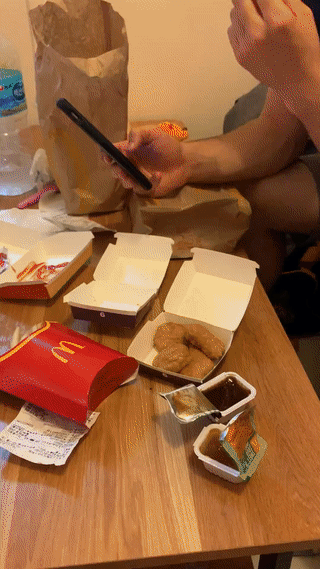 for whatever reason we decide to stay in and watch anime, sprawled across the floor and the sofabed. oh, to chill halfway across the world with your friends!
then a text from one of them (who had headed out earlier) makes it even better:
Hey I'm omw back, do you guys want micky dees?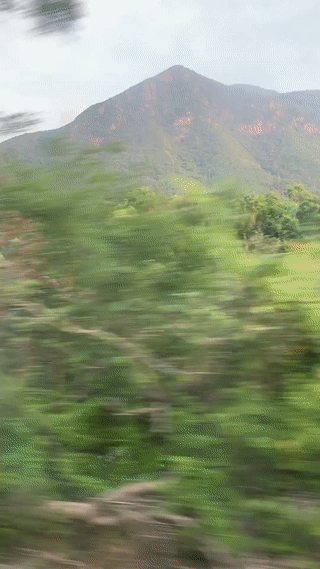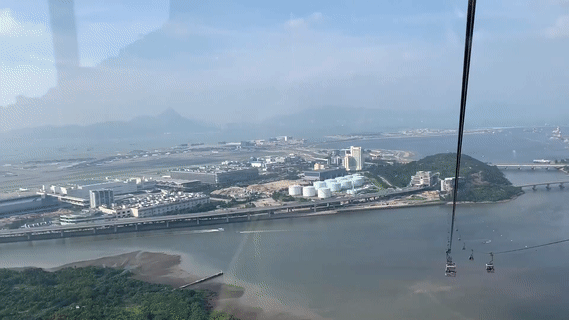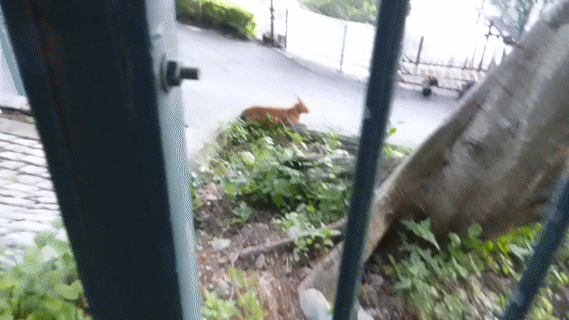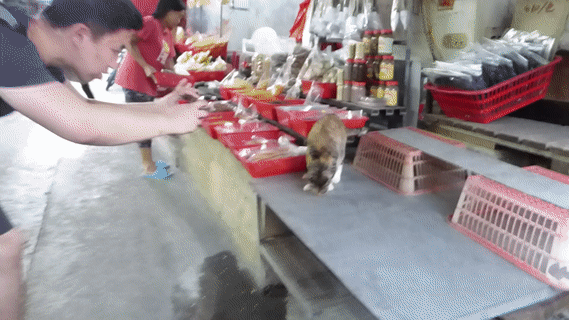 as the most "native" one, the task of coming up with an itinerary for our stay in hong kong naturally falls on me. eager to impress, i suggest a daytrip to see the big buddha statue on lantau island, then stopping by tai o, a quaint fishing village nearby.
we are very pleased to find that tai o is home to tons of stray cats (perks of being a fishing village, i guess). every few feet we pause to take photos of another cat chilling on a ledge or the sidewalk. the sun sets quicker than i expect and we barely make the last bus back.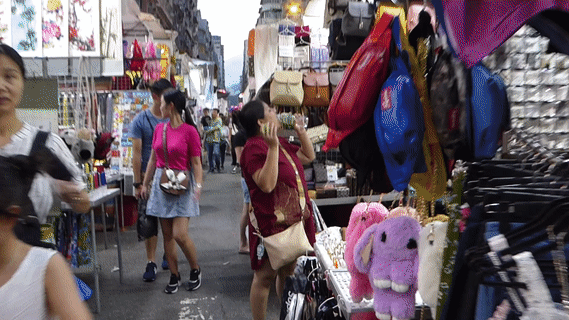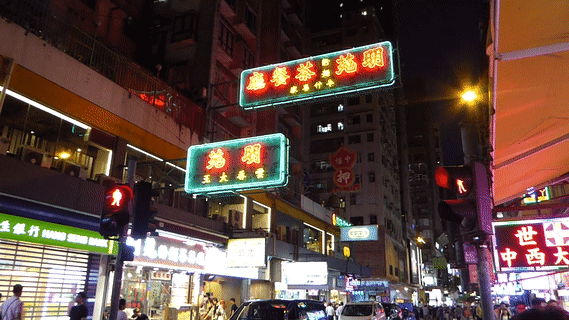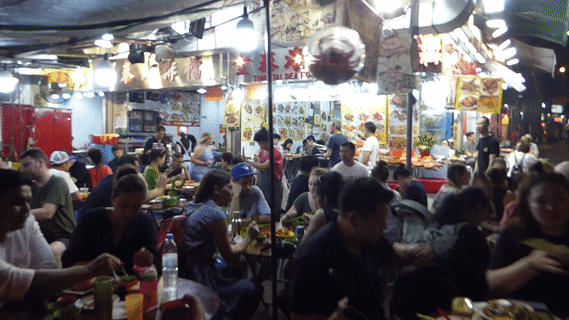 the day isn't quite over yet: all that walking finally hit and the moment we step off the bus it's straight for the nearest cha chaan teng. we scarf down a meal SO FAST that the waiters don't even have a chance to scowl at us for taking too long.
then one last bit of exploring to walk it off. i'm still taking in the realness of the beautiful night views that i've only seen in edgy travel photos and music videos all these years.
we can't wait to go back and crash. honestly the sofabed sounds amazing right now.
My open suitcase on the floor beside the coffee table.

and just like that it's almost time to fly back to america. "america" – i start to recall my feelings 15 years ago when my parents told me we'd be going to "america", but there were lots of tears involved so i put these memories aside for now and start packing.

hong kong has treated me so well, but maybe i do miss my actual twin bed back home. and target runs, and driving. i can't wait to tell my parents about the snarky waiter and the stray cats and the anime-with-chicken-nuggets.
everything is back in its place. we lock the door and drag our luggage back down the scary stairs and head to the airport (but this time by subway).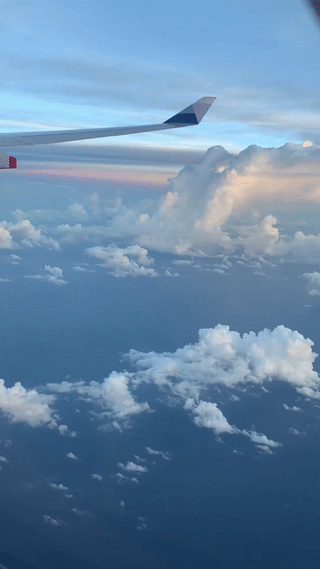 thank you for playing!
created by jessica tin during web art jam (march 20-21, 2021)